Hits: 438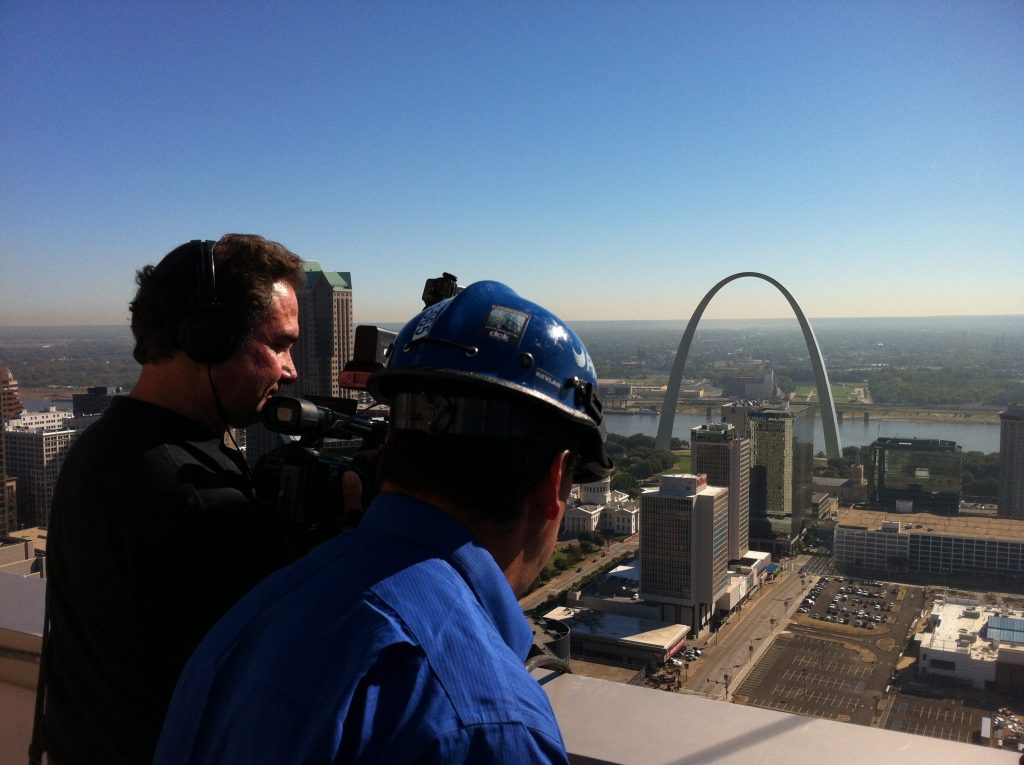 From concepts to final creation Stream-It is you full service video production crew. We'll help tell your story. Our team of creative specialists, scriptwriters, videographers, producers, editors, graphic artists, animators, project managers, and technical experts understand the nuances of online video and will partner with you to develop solutions to fit your unique business needs.
Want to watch it again? We can record, store, and even edit your live streams and webcasts for educational videos, training materials and online distribution.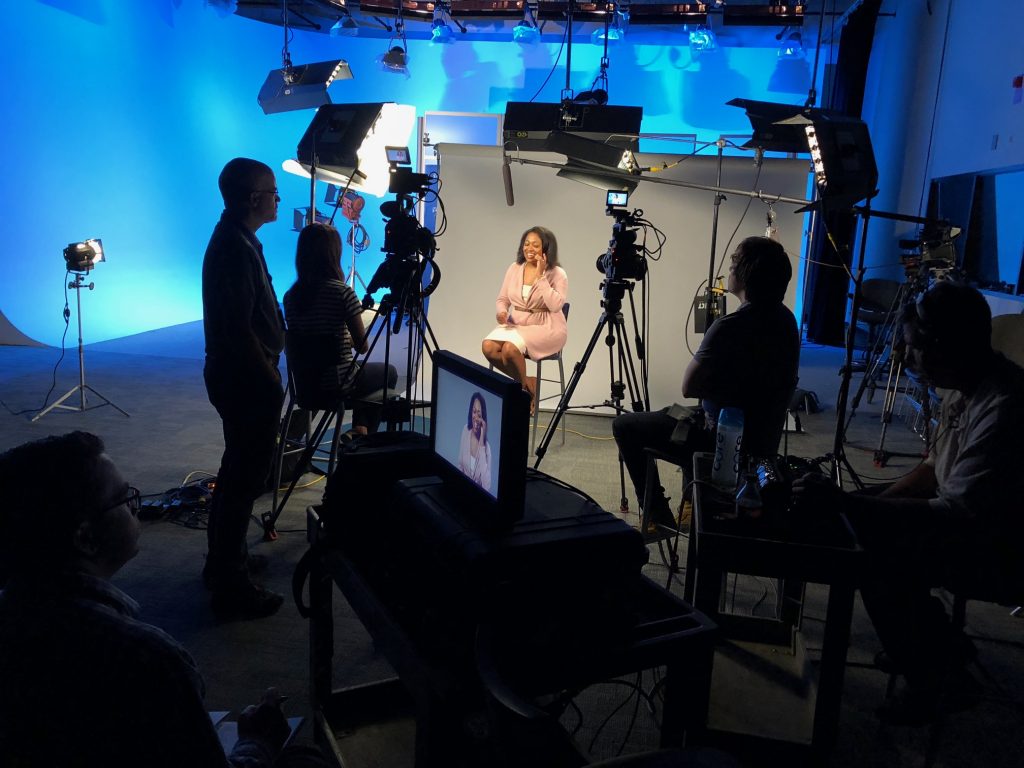 We are also licensed drone pilots and offer live video streaming of your event or special promotion. We we're the go-to-team for a Lion's Choice Grand Opening with drone video streaming to FaceBook.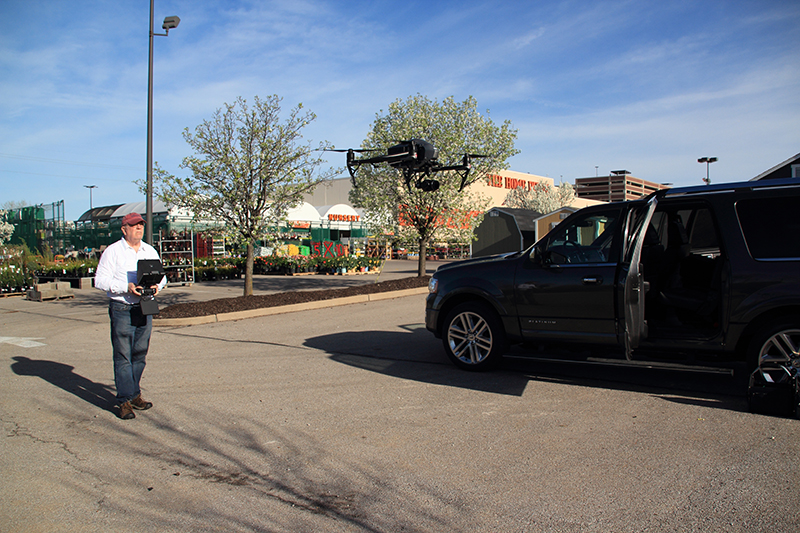 Adding drone video footage into your live event production mix gives a nice variety to the event broadcast and significantly elevates the production value. You've probably seen live streams from concerts switching between still cameras, closeups of the artists, and those stunning aerial views.
Our creative technology has taken some large steps and, live stream drones are practically a must for any live promotional or corporate event. Have your event live streamed from the drone!