Hits: 211
Have your event live streamed from the drone! Our drone crew can live stream your next event via drone. With a high-definition 4K video camera and GPS stabilized drone platform, our drones are a great way for audiences to experience their next event with live streaming drone technology. Stream the video from the event to multiple monitors across your ven
We are a leading provider of live and on demand webcasts in the St. Louis region. We offer an end to end webcasting solution enhanced with custom webcast landing page design, twitter integration, facebook integration, message boards, chats, and polling if desired. Our webcasting solutions can extend the reach of your live events and provide your customers with an engaging experience.
Our webcast solutions create engaging live and on demand experiences for seminars, training, trade shows, corporate meetings and conferences.
We focus on the content. Our production services seamlessly integrate video, audio, slides, motion graphics, screen captures and other visual and audio tools to effectively communicate your message.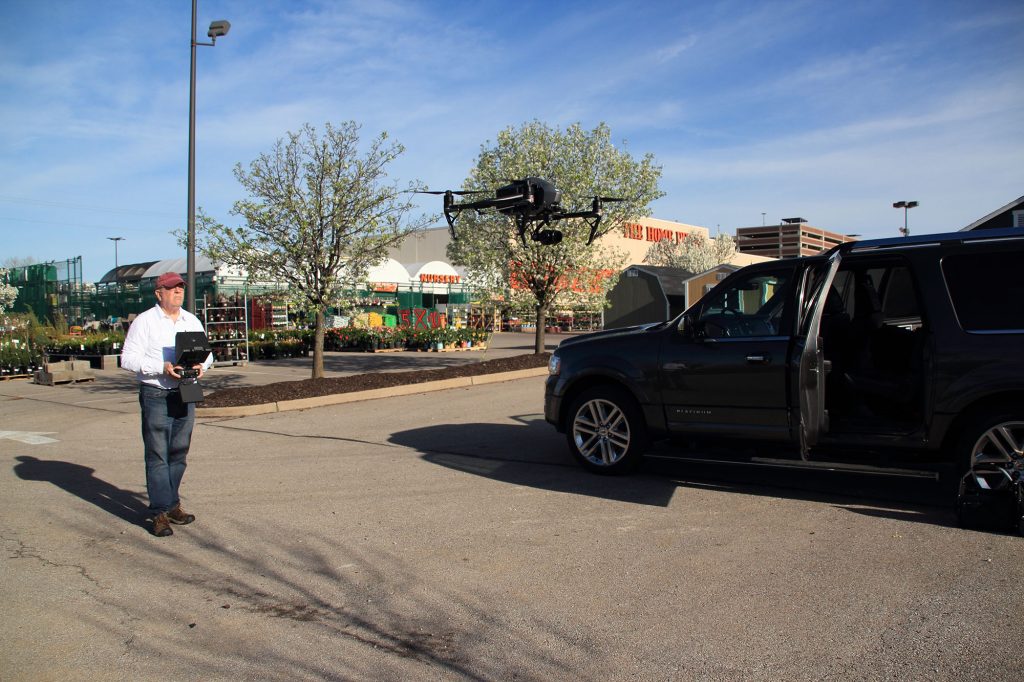 Our Webcasts bring enterprise-grade HD video and audio events to thousands of engaged participants. Improve executive knowledge sharing, reliably broadcast international events, sharpen your corporate marketing strategy, and accelerate employee onboarding. All within a self-service platform or with the assistance of our industry-leading event management team.
Drone live streaming video production for your next Live Event.
Adding drone video footage into your live event production mix gives a nice variety to the event broadcast and significantly elevates the production value. You've probably seen live streams from concerts switching between still cameras, closeups of the artists, and those stunning aerial views.
Call Rob Haller at 314-604-6544 for further information on how our Stream-It Crew can help you at your next streaming event. Or email us: stlouisvideos@gmail.com