Hits: 188
Adding drone video footage into your live event production mix gives a nice variety to the event broadcast and significantly elevates the production value. You've probably seen live streams from concerts switching between still cameras, closeups of the artists, and those stunning aerial views.
Our creative technology has taken some large steps and, live stream drones are practically a must for any live promotional or corporate event. Have your event live streamed from the drone! Expert Drones personnel can live stream your next event via drone. With a high-definition 4K video camera and GPS stabilized drone platform, our drones are a great way for audiences to experience their next event with live streaming drone technology.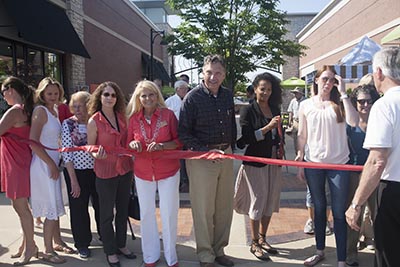 Stream the video from the event to multiple monitors across your venue. Extend your reach with live streaming. Reach your audience anytime, anywhere, on any device with live video streaming. With our experience in live television broadcasting we can stream your special event for your desired audience through your Facebook, Youtube or web site. We offer several streaming options, from a single camera or drone, to a professional multi camera package and video crew.
Call Rob Haller at 314-604-6544 for further information on how our Stream-It Crew can help you at your next streaming event. Or email us: stlouisvideos@gmail.com